Join #ProtestPP on the front lines!
On April 23, 2016, #ProtestPP conducted the first annual nationwide protest of Planned Parenthood. Over 10,000 pro-lifers came out to 228 protests, calling for Planned Parenthood to be stripped of all government funding, and demanding that all charges against undercover journalist David Daleiden be dropped.
A national protest will be held on the 4th Saturday of April every year until the nation's largest abortion chain no longer preys upon our communities. Local leaders are encouraged to continue holding individual protests regularly at the Planned Parenthood facilities in their communities. Join us as #ProtestPP marches forward!
What is #ProtestPP?
#ProtestPP is a coalition of state and national pro-life groups calling for public protest in response to the recent horrifying revelations that Planned Parenthood has been involved in the illicit trafficking of aborted babies' body parts.
The primary sponsors of #ProtestPP are Citizens for a Pro-Life Society, Created Equal and the Pro-Life Action League.
These three national activist organizations are joined by over sixty state and national pro-life groups committed to exposing the truth about Planned Parenthood and mobilizing the response of pro-life Americans to the baby parts scandal.
Sign the Petition!
On Wednesday, April 6, agents from the office of California Attorney General Kamala Harris raided the apartment of pro-life whistleblower David Daleiden, the man behind the undercover Planned Parenthood videos.
Harris has received thousands in donations from Planned Parenthood, making this action a clear conflict of interest. Click the button below to sign the petition calling for her resignation today!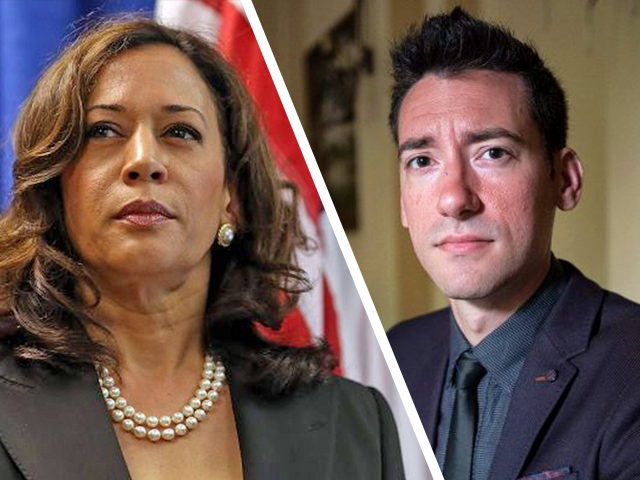 Support #ProtestPP with a Gift
#ProtestPP is entirely supported by charitable donations. Your gift today will help the national team coordinate the series of protests taking place at Planned Parenthood locations nationwide on October 10, including the recruitment and training of local protest leaders. production of signs and banners, and outreach to the media.
NOTE: Your gift will be processed by the Pro-Life Action League, one of the three main sponsoring organizations of #ProtestPP.