How to hold a protest at Planned Parenthood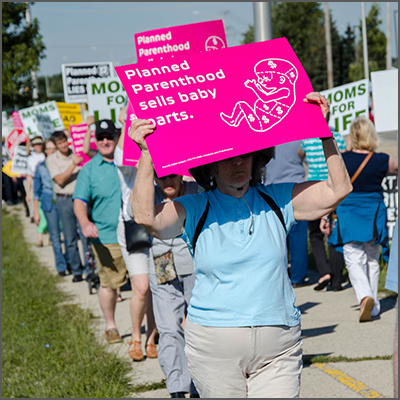 On April 28 and 29, pro-lifers across the country will take part in the second annual Nationwide Protest Against Planned Parenthood. Leaders will choose the day and time, as well as the form of protest, that best suits their community.
The guide below will give you all the tools you need to choose what type of event to host, and to plan, promote, and earn media coverage for your protest at Planned Parenthood.
Please bear in mind that you don't necessarily need to utilize every single tool provided here. Plan your protest and use the techniques, strategies and tools that work for you.
If you have any questions or need help planning your protest, please contact the national team and we'll help you in any way we can.