Next #ProtestPP Rally October 2020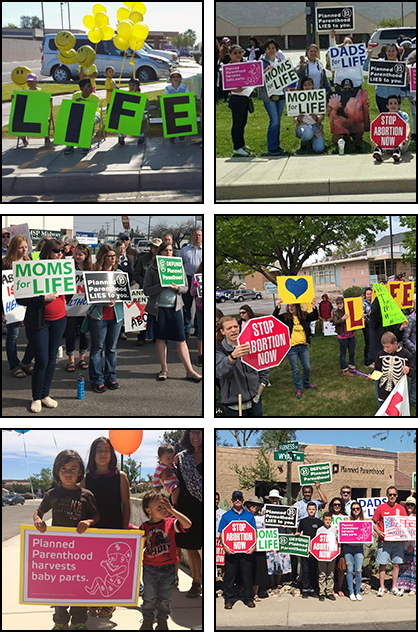 The next nationwide #ProtestPP rally is tentatively scheduled for October 2020, pending resolution of the COVID-19 crisis, with a focus on abortion as a key issue in the 2020 General Election.
To get plugged in with #ProtestPP to be a part of this or future pro-life events, please contact #ProtestPP.
Support #ProtestPP with a Gift
Coordinating protests and vigils throughout the United States demands tremendous resources. Your gift of $10, $25, $50 or more will help #ProtestPP continue to hold these kinds of bold, powerful protests, and keep the pressure on Planned Parenthood.
Click here to make your #ProtestPP gift.
Stay in Touch with #ProtestPP
To find out about future #ProtestPP events and stay informed about the fight against Planned Parenthood, sign up for email alert from #ProtestPP.